What We Offer
By choosing Kontrollis as your production management system you will benefit from the features that only professional IT systems can provide. Start your Free Trial today to test the impact of all these benefits on your company.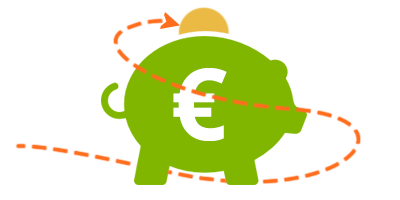 No investments required
You can implement an effective controlling system without any investment. You do not have to invest in servers, network equipments and software; you just have to pay a monthly fee for using it. All you need is a broadband internet connection, a laser printer and a barcode scanner.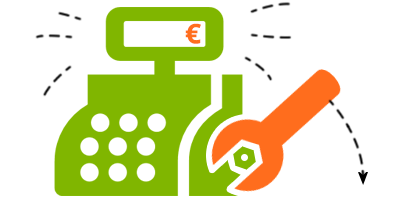 You control all the production costs
The system offers precise and detailed information about all the production costs (material and wage) for all the orders and styles. You know exactly how much it costs you to produce a product, what are the estimated and what are the real costs, where are differences and where can you have some savings.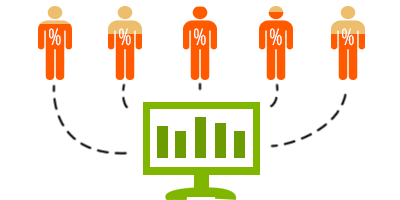 You know the work efficiency of each employee
You know exactly the daily work efficiency of each employee, based on which you can achieve a better organization of the production and you can implement incentive systems that will increase your productivity.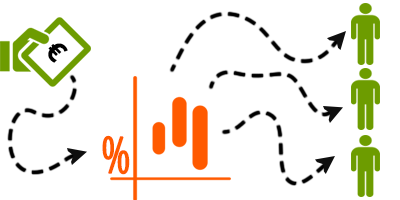 Pay your employees based on their productivity
The system allows you to implement a payroll system based on individual productivity; you pay your employees exactly as much as they work. You know exactly what and how much each employee works and the system also calculates their wages. Linking the salaries directly to the individual productivity is an important motivational factor for the employees and leads to high productivity rate.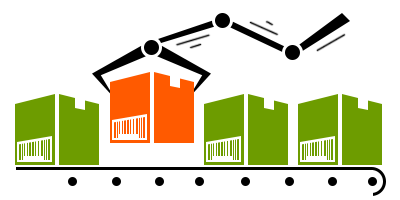 Control the quality deficiencies
With the system you can easily identify the persons who make mistakes in the manufacturing process that lead to quality deficiencies. Having this information, you can implement a strict quality control and significantly reduce the costs related to quality defects.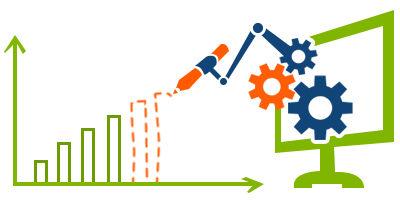 Production planning
We offer a powerful planning tool that calculates the necessary production time for each order, based on number of employees, work hours and work efficiency. You know when will you finish an order and when can you send into production the next one. It also displays warnings when there are some issues with the start / end dates or the planned quantity is higher than the production capacity at bottlenecks.
The system helps with line balancing, by providing information about the work efficiency of each operator on certain operations or skills and helps in distributing the operators in an optimal way for maximum productivity.
Pre-calculations are also available, when you receive an order, the system immediately calculates the expected manufacturing costs, giving you the necessary information for a price calculation.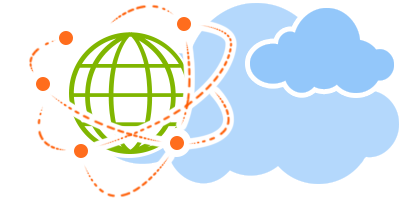 You know what is happening at the factory, wherever you are in the world
All you need is an internet connection, and you know exactly the status of the orders, the daily production and all the important production data.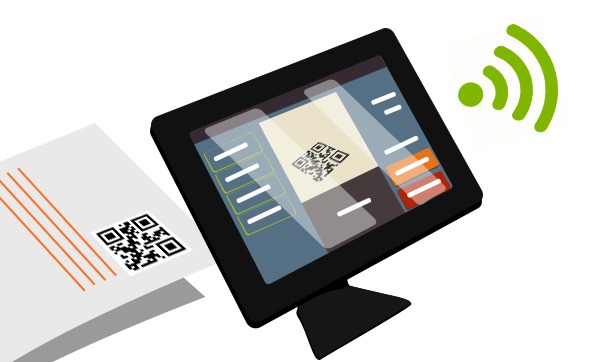 Multiple ways for data collection
We offer multiple types of data collection. You can collect the production data in the classic way, with barcode labels but we also offer a modern approach with tablets installed at each work station and QR codes for the bundles. This provides more accurate information about the status of each order and calculates the real execution times for operations and orders.
Our shop floor data collection is based on bar code labels which ensure easy data processing without losses or inaccuracies.
Besides the most important features listed above, you also have a lot of other benefits that only professional ERP (Enterprise resource Planning) and MES (Manufacturing Execution Systems) systems can provide to you.